Appreciation of AI Drawing Atlas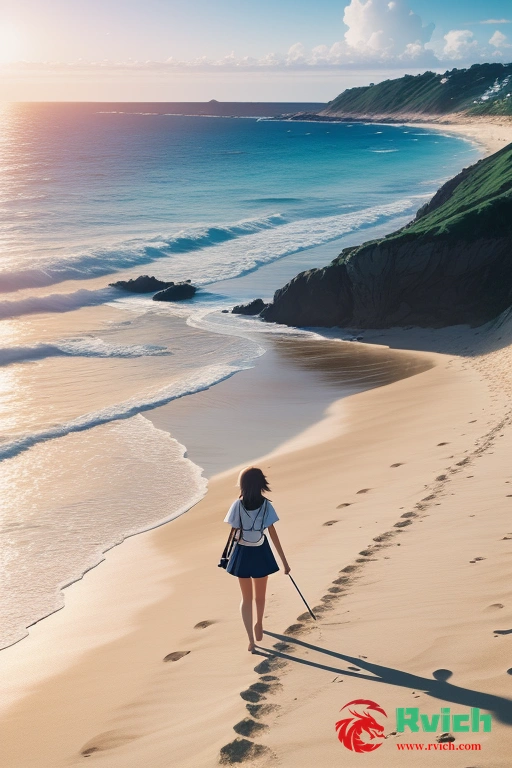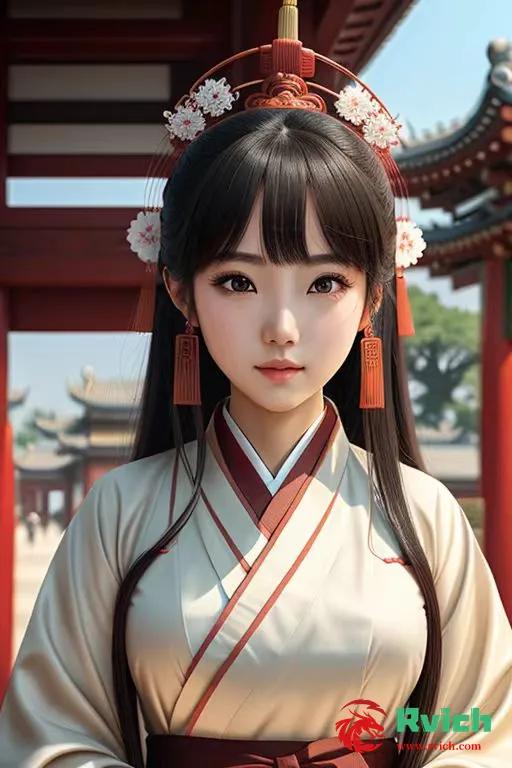 Generally speaking, adding an SSL certificate to a domain name using domain name access is a routine operation for building a website, but s...

  This post will teach you the second method to solve the  SSH key  problem. Step 1: Prepare a linux server directly, (any one, this is not ...